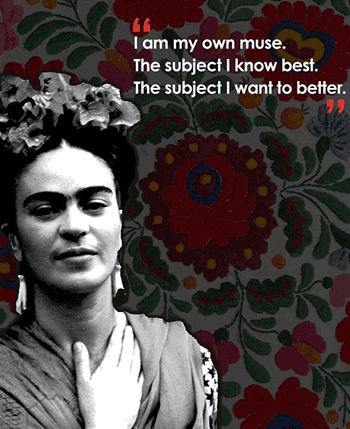 Eligibility

Only One Application per Individual
• Artist MUST be a full-time resident of the Treasure Valley (Boise, Meridian, Garden City,
Star, Eagle, Kuna, Nampa, Caldwell and Middleton).
• Artist MUST be 21 years of age or older.
• Artist may work in one of these disciplines; Film/Video, Literature (Books/Novels, Graphic Novels, Poetry or Short Stories), Visual Art; Painting or Photography.


Please visit the Frequently Asked Questions prior to completing the Application.